Christmas Wine Gifts | Secret Bottle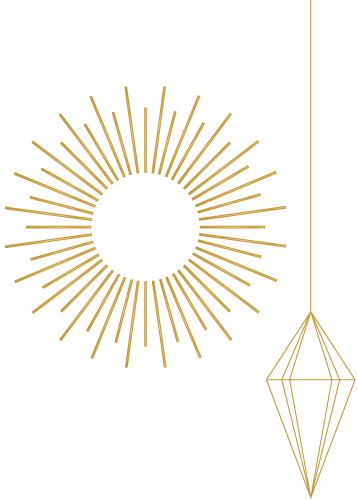 The Ultimate
Christmas
Wine Gift.
Support Aussie Winemakers with the Wine Tasting Discovery Box.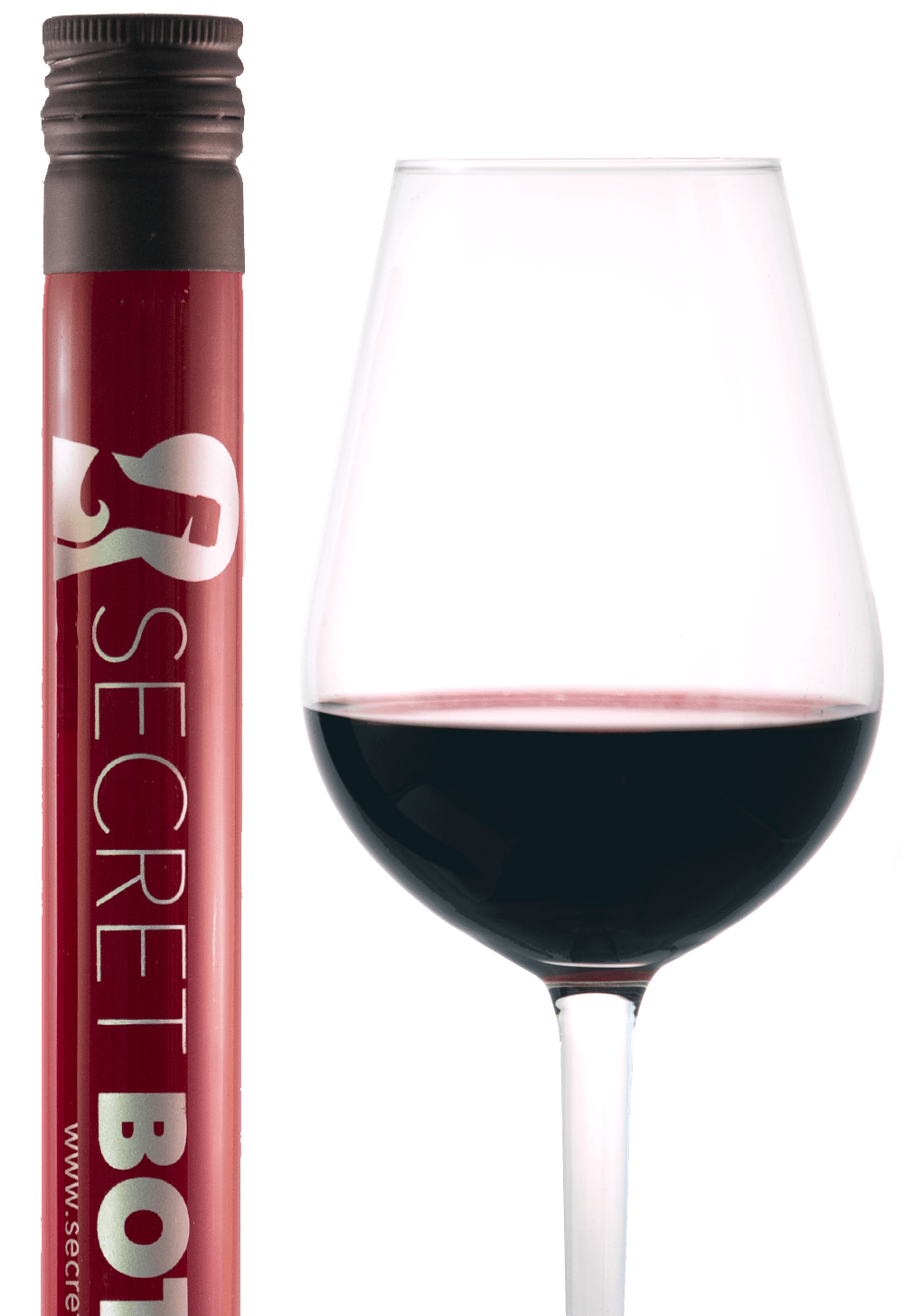 Give the gift that keeps on giving with a Secret Bottle Christmas wine subscription.
Secret Bottle is the monthly wine tasting adventure that lets you taste boutique wines from across Australia before buying a bottle.
Give a wine tasting subscription this month of 3, 6 or 12 months and choose between white wine, red wine or both!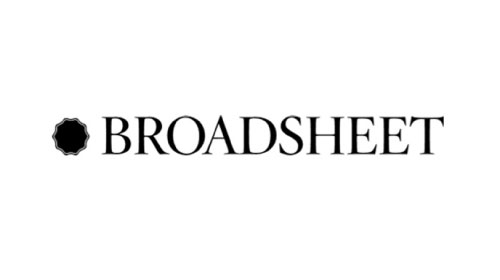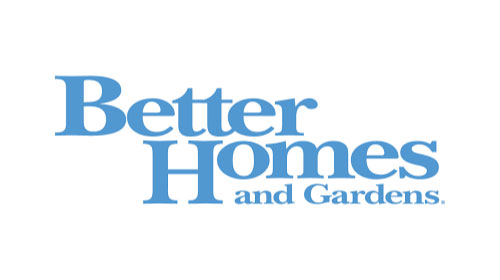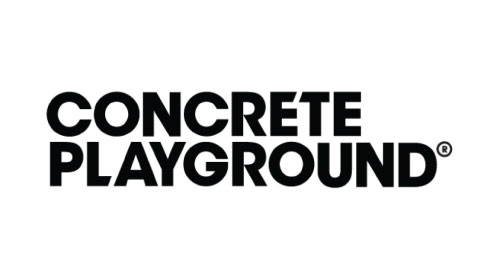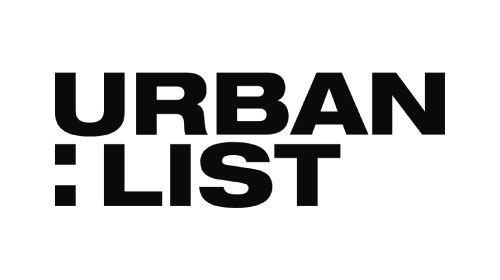 Choose Your Wine.
Red Wine, White Wine or Both!
Each month we showcase 3 Red wines and 3 White wines from Australian producers.
Choose Full Bottles or Tastings
Wine subscriptions are available as 100ml tastings or full bottles for the serious wine lover.
Choose How Long
Your gift will ship every month for 3, 6 or 12 months.
The Perfect Last Minute Christmas Gift
Each Secret Bottle Christmas order comes with a gift certificate for you to print at home or email.
Include your message and we'll also include this with the first months wine adventure.
"Have received my second order now and love getting the wines each month. I get both the red and white. Not being a big red wine drinker before I am now converted after getting these testers."
- Amanda C. Secret Bottle Member
"Good selection of wines that we would probably not normally try."
- Gavin J. Secret Bottle Member
"Really cool idea. I love the slender test tube bottles and how they're presented. I love that I can discover lesser known wineries."
- Dave B. Secret Bottle Member
"It's really fun to receive the well presented sample wines every month."
- Matthew F. Secret Bottle Member
Copyright 2020 Secret Bottle, ABN: 52 603 985 495 all rights reserved. It is against the law to sell or supply alcohol to, or to obtain alcohol on behalf of, a person under the age of 18 years. Liquor Licence No: LIQP770016868